Solving IT problems to
help build better businesses
IT to Build Better Businesses
Let's sit down and assess your projected business growth goals for the future.
This allows us to align the right technology for your growing enterprise.
How do you like your coffee?
Keys to Growing Your Business
Implementing the right scalable solutions for your business needs, increases profitability, productivity and team fulfillment!
This in turn brings customer satisfaction. Job done.
Essential IT to Help You Grow
Computers; Hardware & Software
Email & Internet
Networking & WiFi
Backup & Cybersecurity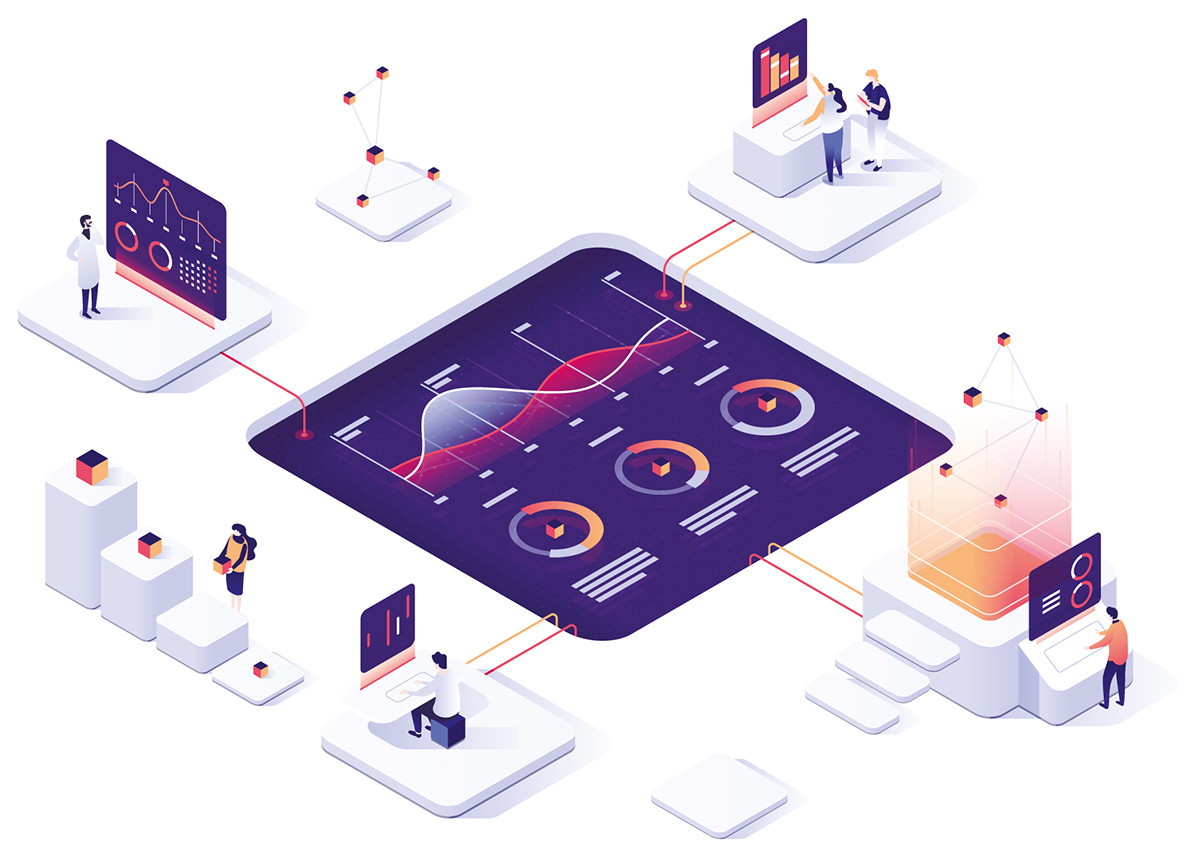 Key Business IT Needs
Email & System Efficiency
Todays lifeline for all businesses is email, essentially productivity & profitability grind to a rapid and rather stressful halt without it.
Internet Connectivity
No Internet = No Communication
With NBN being rolled out not only do your email & cloud systems cease to operate but so does your telecommunications.
A reliable internet connection is paramount.
Data Backup & Redundancy
Insurance for your most valuable IT business asset.
Company Data & Digital IP (Intellectual Property)
Boost Productivity
To boost productivity for your business you need the right hardware, software & support systems.
Did you know that for every 5 seconds that can be saved per minute increases productivity by 8.3%?
Increase Profitability
Everyone wants great results right?
Increasing productivity through system and workflow improvements provides your business with greater profitability and growth for the future.
Grow Satisfaction
Client satisfaction is imperative. This will grow as a result of improved turn around times from productivity improvements.
Deliver faster = Happy customer.
Thus in turn as systems work you get higher performance all round, including your staff.
Satisfaction. It's a valuable key element in any business acumen.
How can we help you build a better business?
We love delivering results to our customers, evolving their IT systems as their businesses grow and ensuring they achieve unparalleled value from their technology investments.
We pride ourselves in transparent communication so our customers understand the benefits of technology innovations to achieve their business goals.
Jason Hall - Director, All Business IT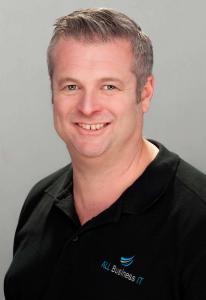 What Our Clients Say
I would like to say a big thank you with all of your help in the past. Every time Vend or Xero gets brought up in conversations I always state that with all of your help I don't seem to have any issues and if I do you are really quick with helping us out.
Steve Hockings
Swimart Rockhampton
Thanks for going beyond the call of duty for us today – I've never experienced such fantastic service at the most unreasonable time! Really appreciate your dedication. Cheers Spence
Peter Spencer
Snap Norwest
Today's IT world can be a minefield of snake charmers and it can be difficult to find reliable support. Jason at ALL Business IT has assisted our organisation by taking the time to address our needs, provides solutions that work and fit our budget. He cuts out the jargon, is readily contactable when the need arises and most of all takes pride in supporting us. We highly recommend his services
Ashley Harrigan
Sydney Hub
We have been using ALL Business IT for our IT service and resolution of problem issues for some years now and would highly recommend them to any small business. Jason, in particular, is courteous, prompt and one of the rare IT people that actually knows what he's about – you do get good value for your money plus a computer system and network that does what it's supposed to do.